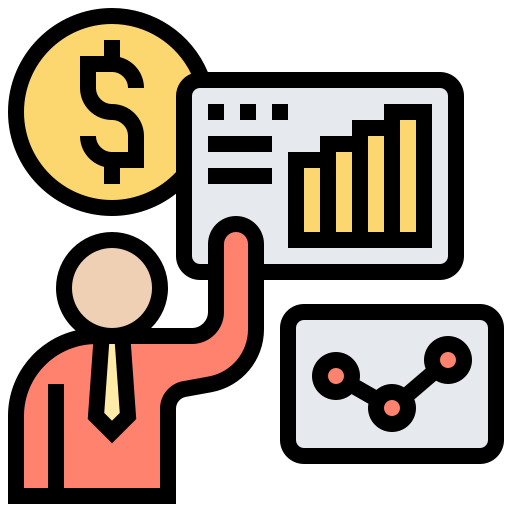 Blockchain In Business, Sydney 2022
The first exclusively business focused blockchain conference in Australia. We showcase real utility, with the latest in technical innovations utilising blockchain technology in business!
The
anticipated
forward thinking
future of
Blockchain in Business Conference!
Sydney, Australia, 17 November, 2022
Conference Features & Benefits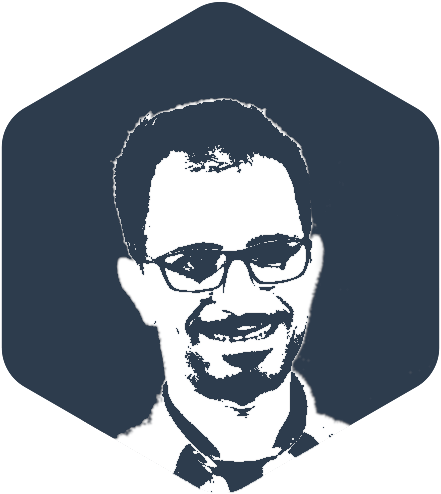 I'll keynote Blockchain in Business and will also discuss Voting on the blockchain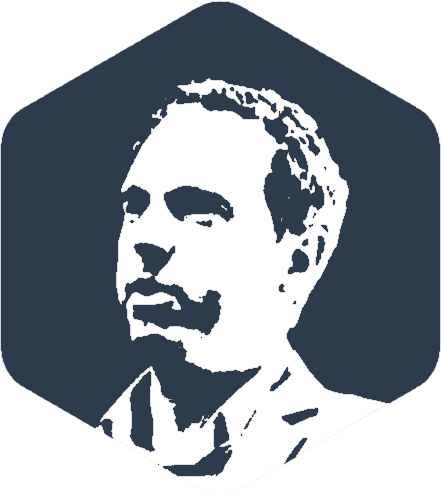 I'll discuss how Tokenized brings commercial contract solutions to the blockchain.
I'll be discussing the BTC Markets road map and how blockchain help business.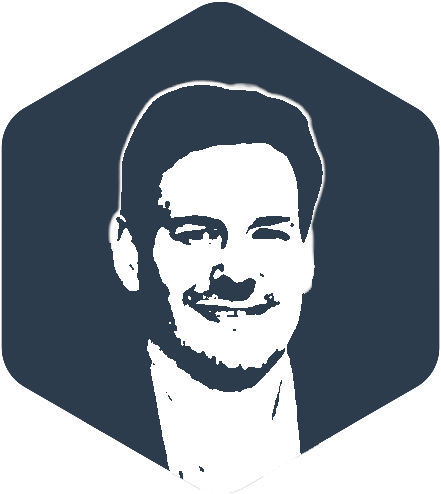 I'll show how ELAS is helping business and government take leaps with blockchain tech.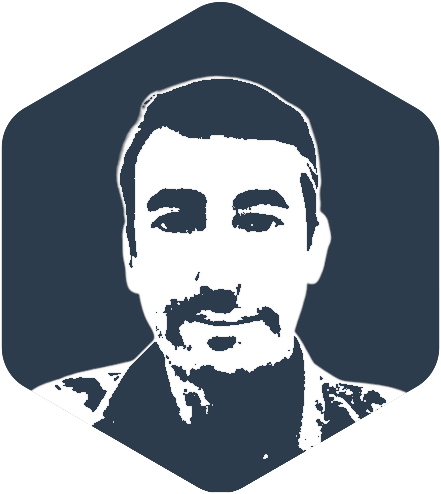 I'll explain how virtually any application can harness the power of blockchain through MetaStreme's API.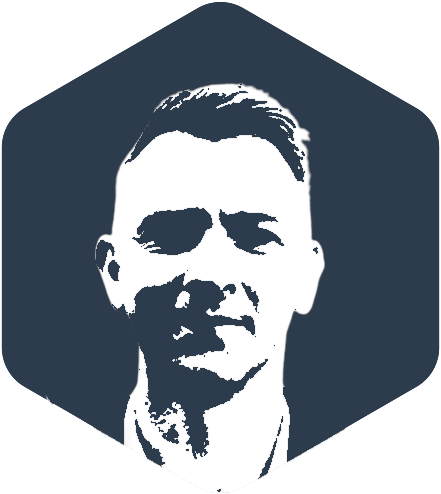 Daniel Keane
Predict Ecology
I'll show you how AI, Blockchain and IOT devices marry up to create a better environment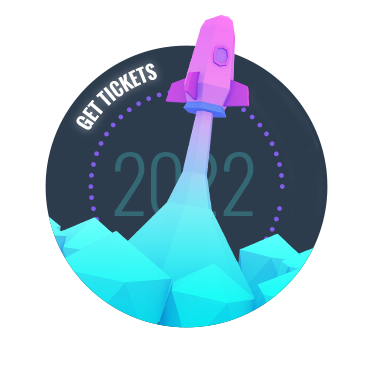 Ensure you register to avoid missing out! Limited availability, book now.
Thursday Pass
Breakfast
Lunch
Networking Drinks